The Best Sushi Restaurant
Unit 5 930 Dundas St.
Woodstock. ON N4S 8X6, Giant Tiger Plaza
Business Hours
MON~SAT : 11:30 ~ 21:00
SUN & HOLIDAY : closed
Last Call For Food : 21:00
OUR STORY
Since 2015
Unassuming restaurant serving up fresh, delicious sashimi and rolls & Korean dishes such as bibimbap, Bulgogi.
A convenient way for the customers to order online.
Our efficient cooks make sure your order i sready quickly.

One of our best feature is high quality food at reasonable price.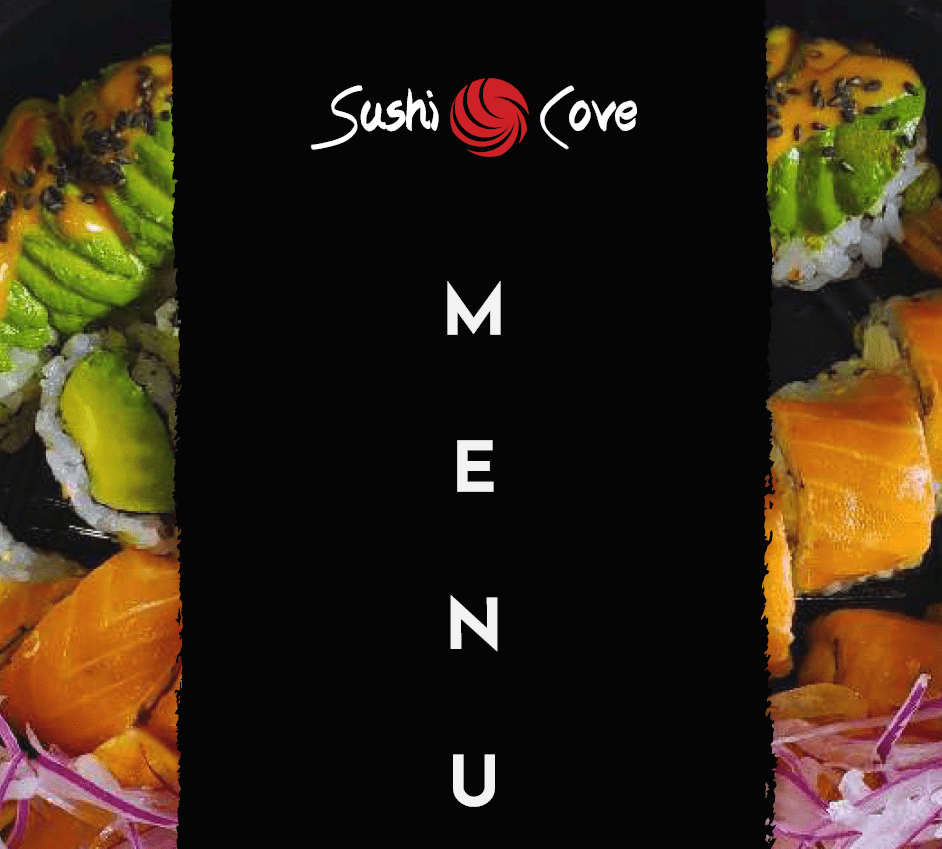 Click below to download the dine-in
menu.
"I wondered why such a good Sushi Place was doing this to its walls and then I realized-good for small town marketing! The Sushi was very flavourful, super fresh and I will be coming back."
"We found this little place in Woodstock and couldn't be happier. The Sushi tastes amazing and the prices are great. Also, it is a nice place to sit and dine with friendly staff. Finally a good Sushi experience for us.."
"I ordered takeout here and honestly it was really good. Definitely going again. I can see why there's so many rave reviews here. It's because it's simply quality sushi. Lots of variety too, so theres plenty to try."
"The food is very good. Very fresh. Prices are reasonable. Waitress and owner are very friendly.Quality of food is good. Restaurant and bathroom facilities are very clean. I will return for another tasting for sure :)."
"Me and my family have eaten here several times with my family. The food is great and nicely presented. The staff is always welcoming. The prices are reasonable.Will be returning soon"
Would you like to leave a review?